Admissions

Reception In Take September 2024
St Nicholas CE (VA) Primary is a charming and thriving school Rated 'Good' by Ofsted in 2018 and 2023. We are perfectly sized, big enough to provide a rich and stimulating learning experience but small enough to form individual relationships with every child.
If you are now looking for a school place to commence in September 2024 you may wish to attend one of our school tours on the dates listed below:
Thursday 14th September 2023
Thursday 5th October 2023
Wednesday 15th November 2023
Wednesday 6th December 2023
Our visits last around 45 minutes and consist of a tour around all classrooms and areas in the school building as well as the opportunity to see our beautiful grounds. These tours allow you to see the school in action on a normal day, you will have the opportunity to see and talk to children and staff in their classes as we move around the school. We will provide you with lots of information but also encourage you to ask questions to help you make your decision.
These tours are usually small groups of approximately 4 families and you are welcome to bring your child if you wish. If you would like to reserve a space on one of the tours please contact Lisa Glover at office@stnicholas.wilts.sch.uk. Alternative you are welcome to ring 01980 610401 (from 4th September) to book a place and ask any questions you may have.
The Local Authority deadline for Primary Applications is the 15th January 2024 and no applications will be processed until after this closing date. Application information can be fund using this link:
https://www.wiltshire.gov.uk/article/1657/Apply-for-a-school-place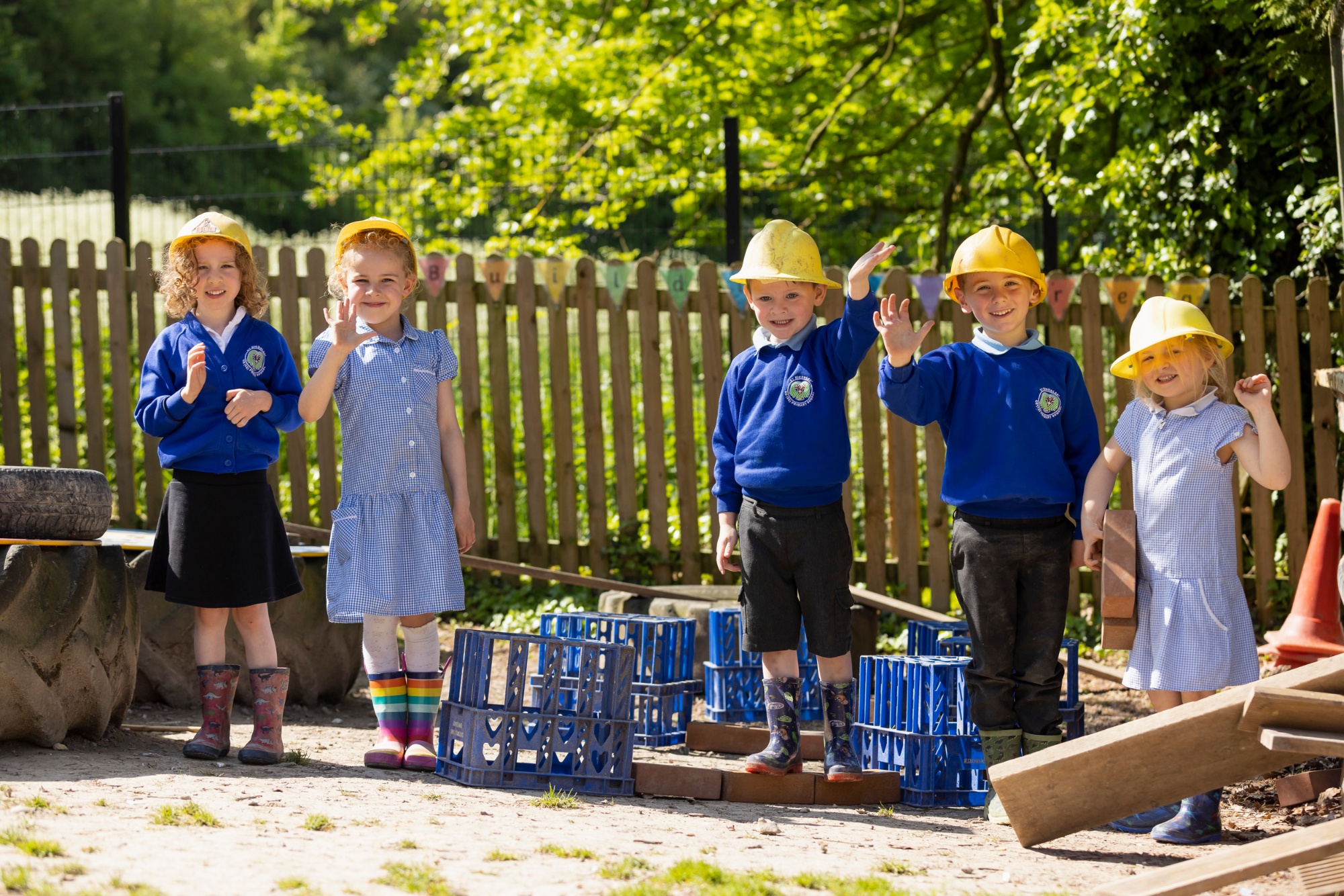 In Year Transfers
If you are moving into the area or considering moving your child please contact the school office to arrange a visit to look around the school.
Following your visit, if you express an interest in a school place we will be able to advise you of the application process which is dealt with in-house and not by the Local Authority.
Admission Documents
St Nicholas Primary School Admission Policy
St Nicholas' Primary School - Admission Appeals Information
School Brochure
February 2023: Please note the full school brochure is currently being reviewe/updated and will be replaced shortly. Should you have any queries on specific information please contact the school office.
Local Authority Applications for Primary & Secondary School Places
Secondary School Applications and Information